Generate and print barcode labels for your products.
Monstock allows you to generate labels for your barcode, datamatrix, QR Code, EAN128 - GS1 128, NFC and RFID.
To set up your labels, see our tutorial here.
To print labels, click on "Printing labels" in the left side navigation pane :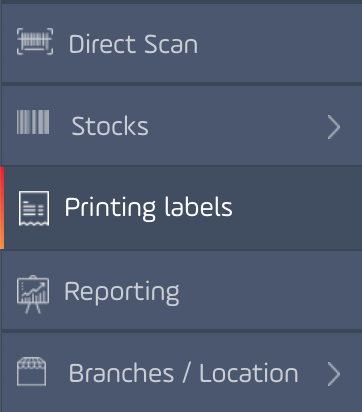 To create new labels, click on "New" at the top right of your screen :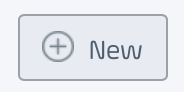 A new window opens, allowing you to name your list of labels, choose the type of objects and choose the concerned site. You can also write a description for your label list :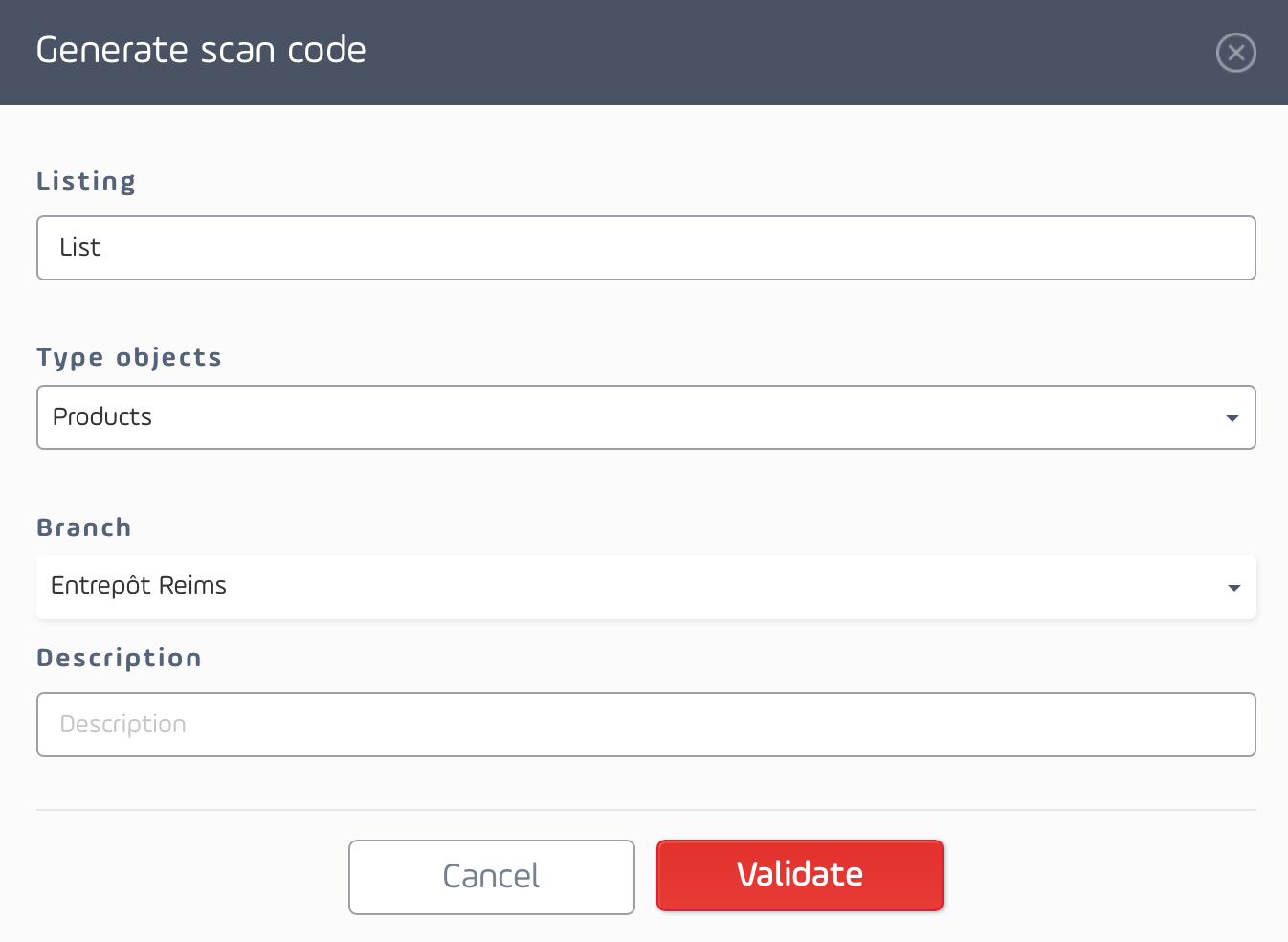 Click on "Validate" once you completed all the informations. You can now find your list in the printing labels menu :

To edit you labels, click on the following button :

A new window opens, allowing you to edit the printing format of your labels and the layout :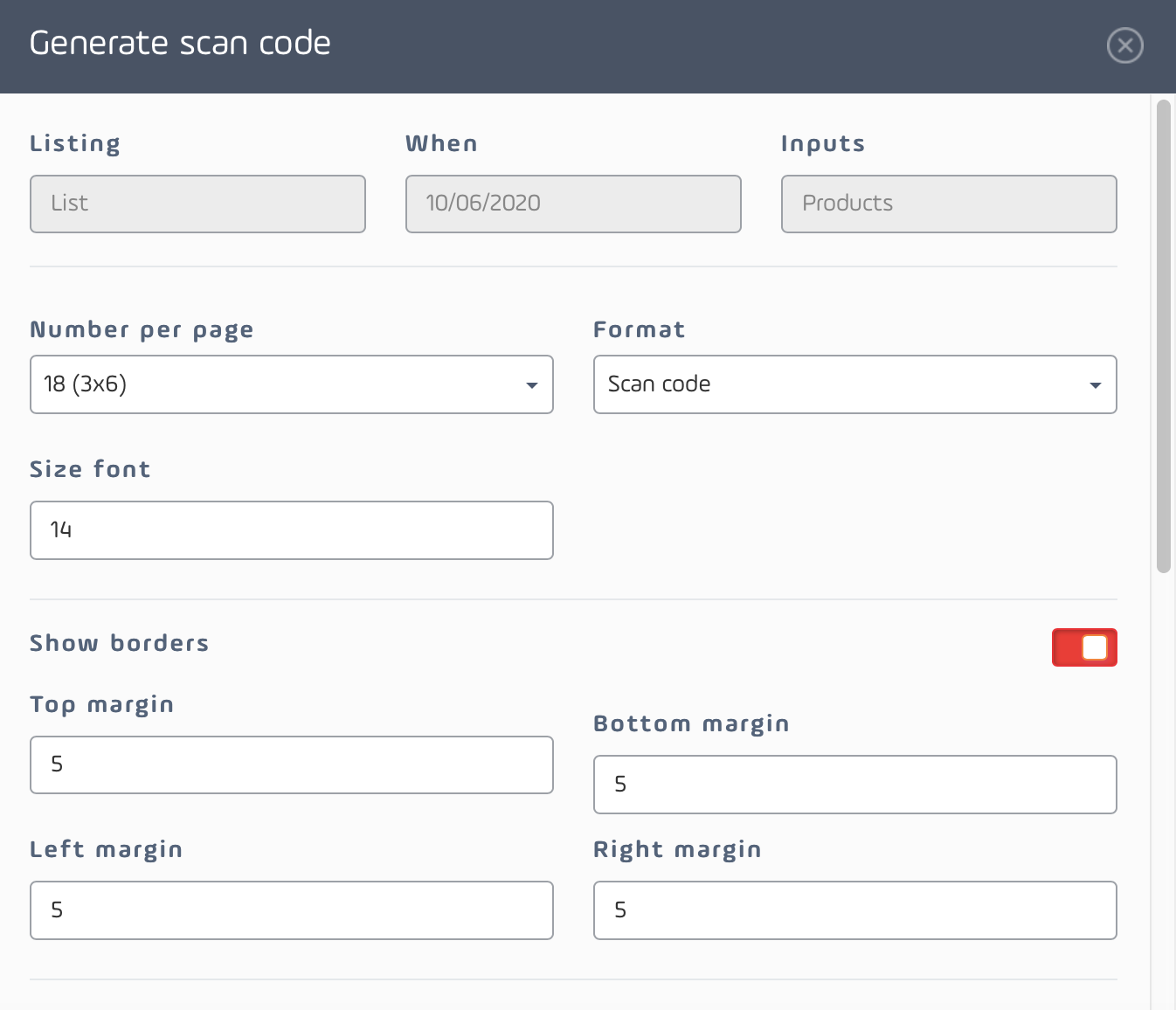 To add products to your list, go at the end of the window :

Then, you can generate a PDF document, and print your label list :

If the labels generated by default by Monstock don't meet your expectations, the Monstock team can customize them according to your needs. Contact us at the following address : contact@monstock.net.