Monstock allows you to equip your collaborators in-store to deliver Click and Collect orders by ensuring traceability (signature, name of the carrier, etc.).
Please note that this feature is available only on the Android version of the Monstock application.
To deliver your Click and Collect order, go on your order file (you can find it quickly by scanning the barcode or using the search bar and the reference of the product).
Go in the "Transaction" tab, and select the "Click and Collect" line :
A new window opens :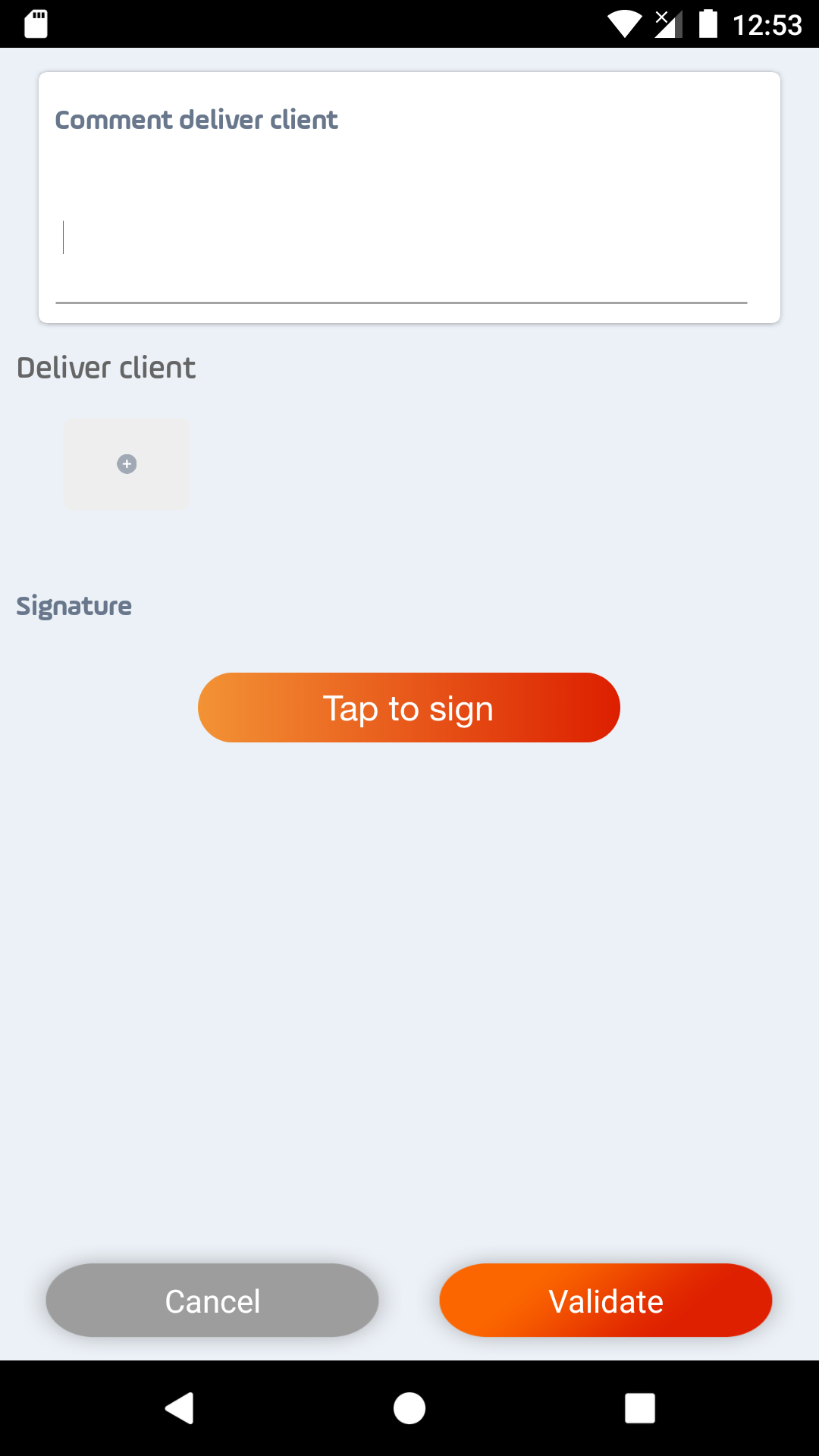 From his window, you can add a comment about the deliver of the client. To open the signtaure window, click on the "Tap to sign" button. A new window with a space to sing is displayed :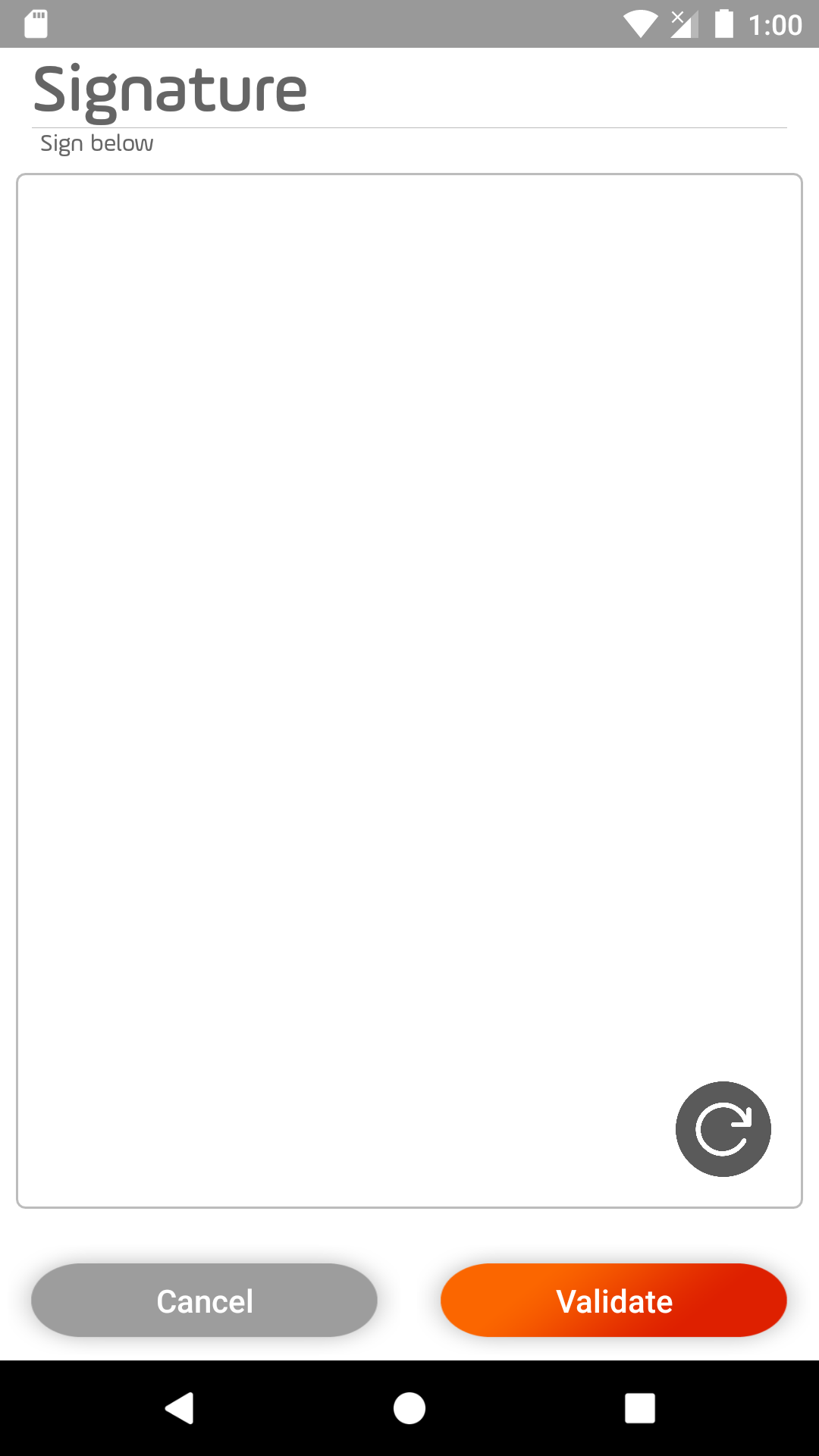 Click on "Validate" to confirm the delivery.