Monstock allows you to manage your orders with a carrier in a simplified way and connected with the Shippypro tool.
Connect your Shippypro account to your Monstock account and optimize your packings (we help you set up your Shippypro integration).
To create a packing order with carrier, you must first create a packing type with carrier:
Activate the packing status
Before proceeding to the order with carrier it is important to activate the packing. To do so, go to the "flux" tab of your branch and activate the handling units for preparation. If this setting is not activated, the packing will not appear in the status of your order.

Go to the "master data" menu in the right-hand drop-down pane of your screen. You must choose your handling unit types (packages, pallets, etc.).
Be careful, some carriers impose regulations on your order.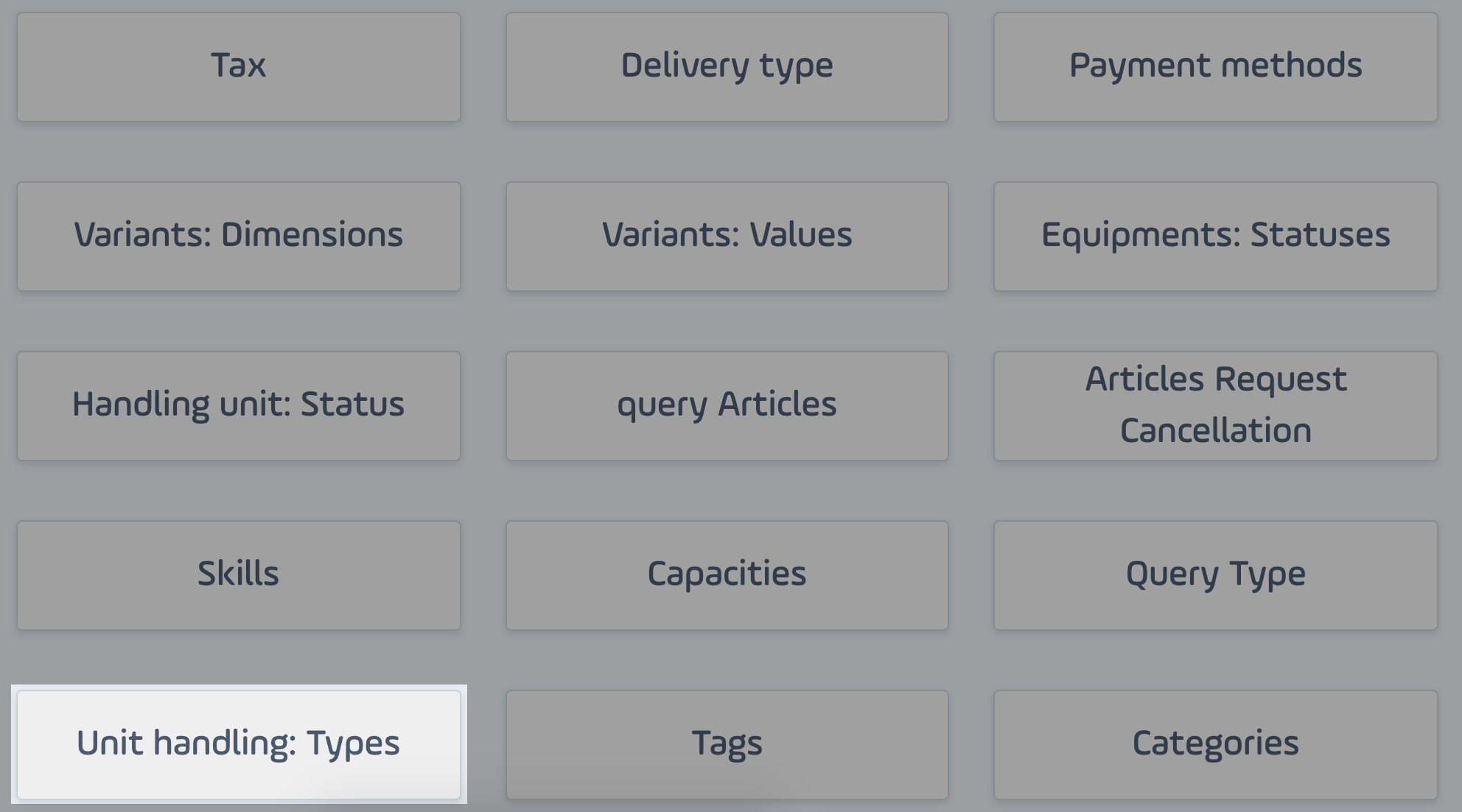 In the same tab, you must also choose your delivery type, i.e. the carrier chosen by the customer.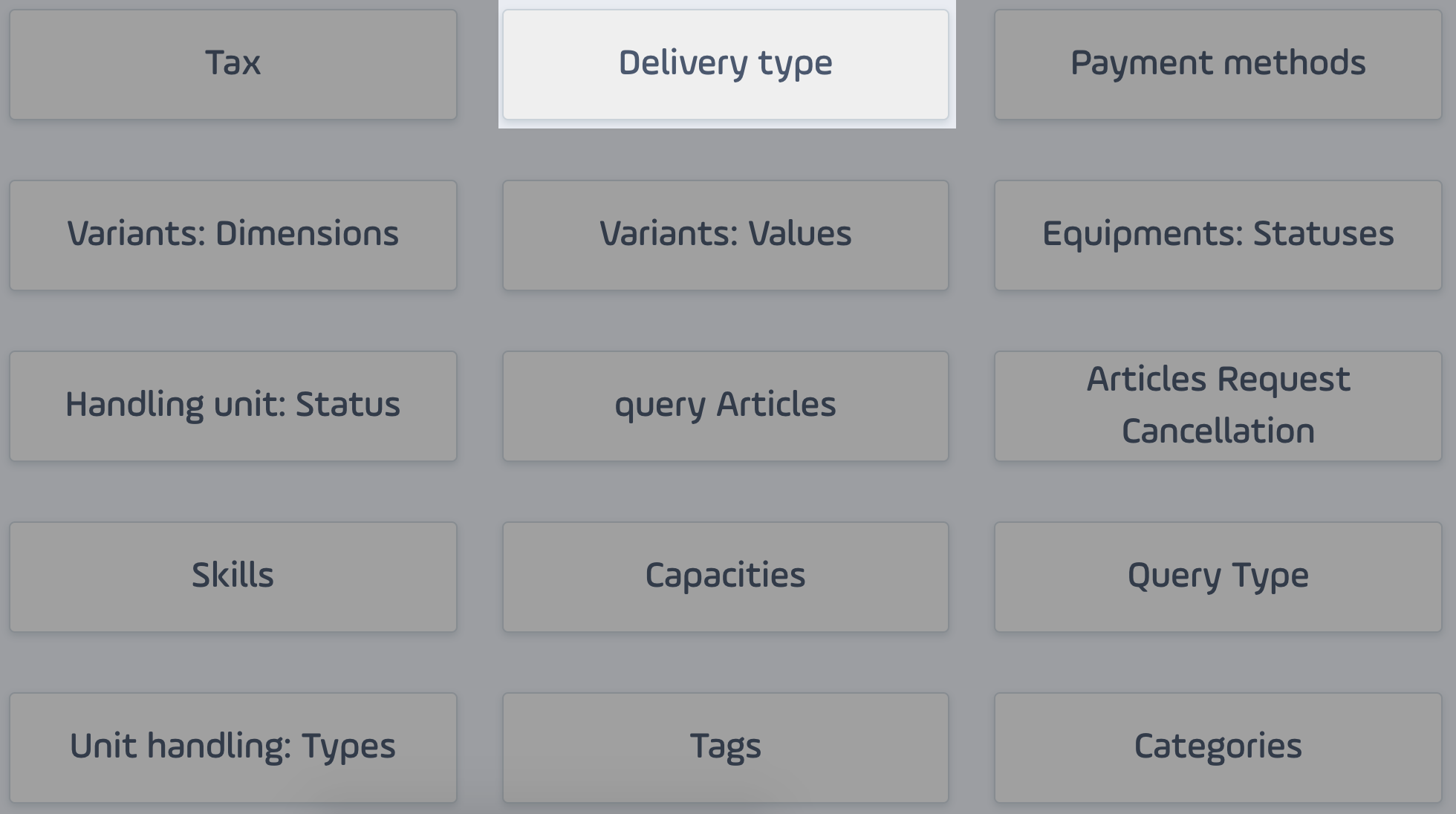 Before creating your parcel order with carrier, make sure that the customer's details as well as those of your order preparation site are filled in (complete address, telephone number, site, city, country, etc.).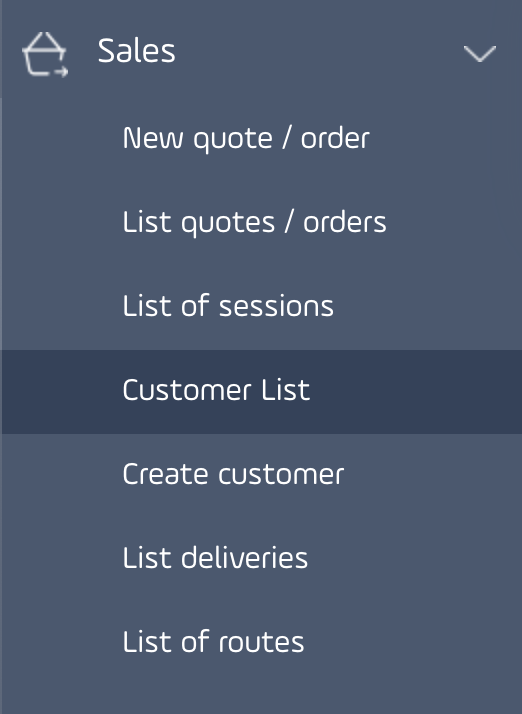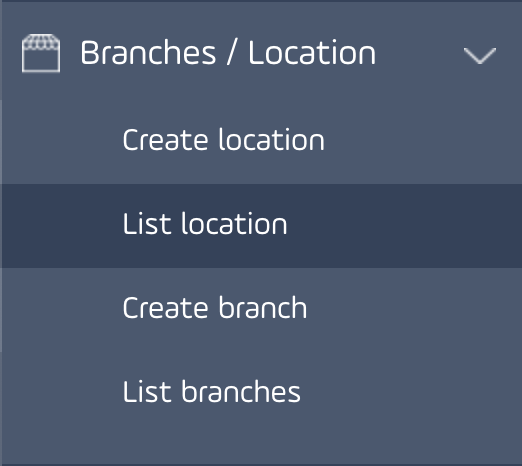 Be careful, do not forget to fill in both the customer's address and the delivery address:

The steps to create an order connected with Shippypro are identical to those of the creation of a simple customer order, with some additional steps.
For an order with carrier you will have to be vigilant on the following points: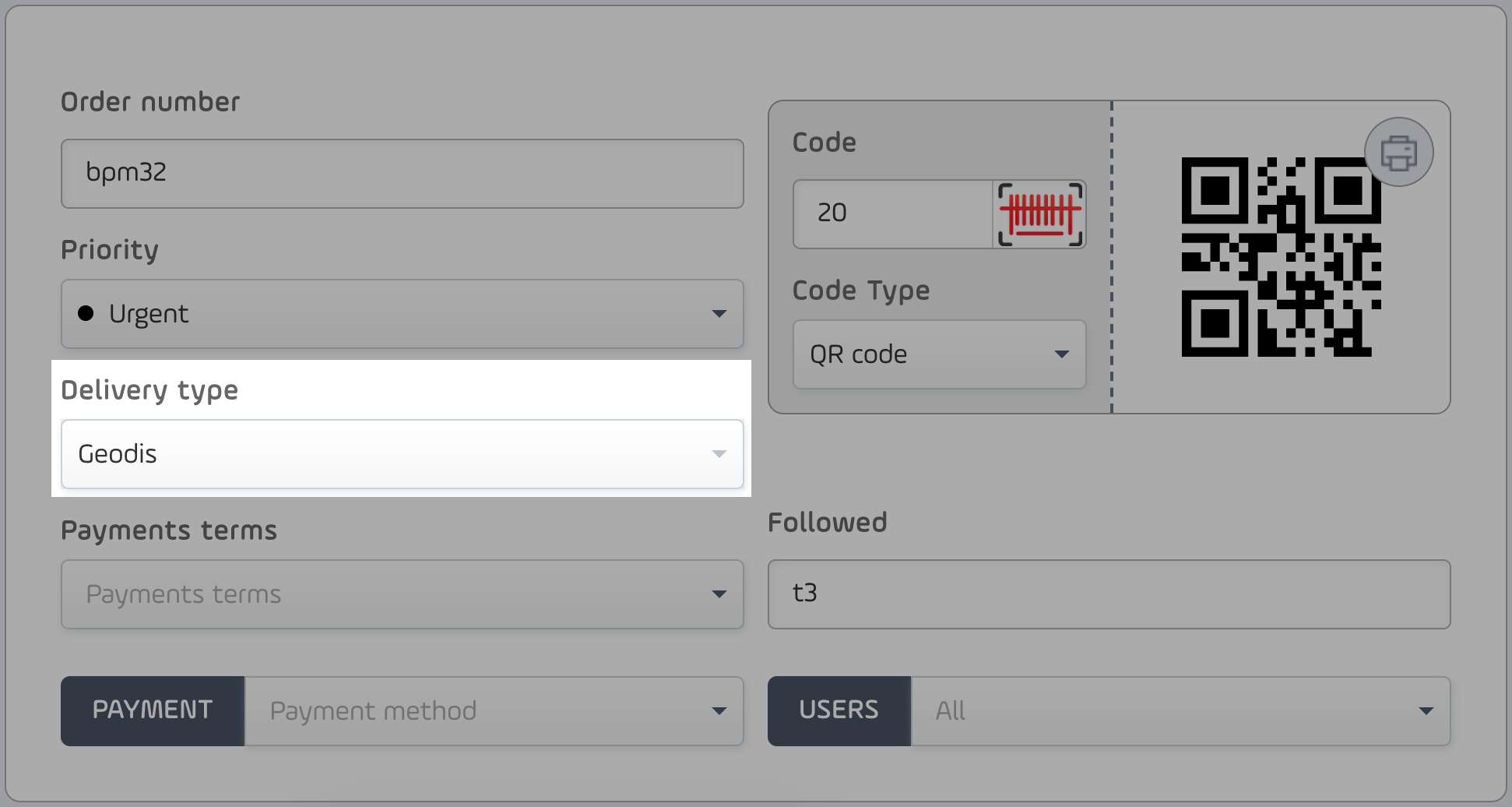 Once you have selected your delivery type, the status bar will be updated with the packing status:

You must now pack your product. Once your order is completed and your preparation validated, click on the packing tab at the bottom of your screen. A window will appear and you can select "pack":

Organize packing with the handling units
A window appears on your screen with the details of your order. Click on "create", this is where the handling unit types are displayed. You can indicate the quantity of units you want.
Be careful, some carriers impose regulations on your order.
You can confirm your choice at the bottom of your screen and then confirm once again to complete the packing (to have more traceability on your order, you have the possibility to drag and drop manually your products in the selected packages).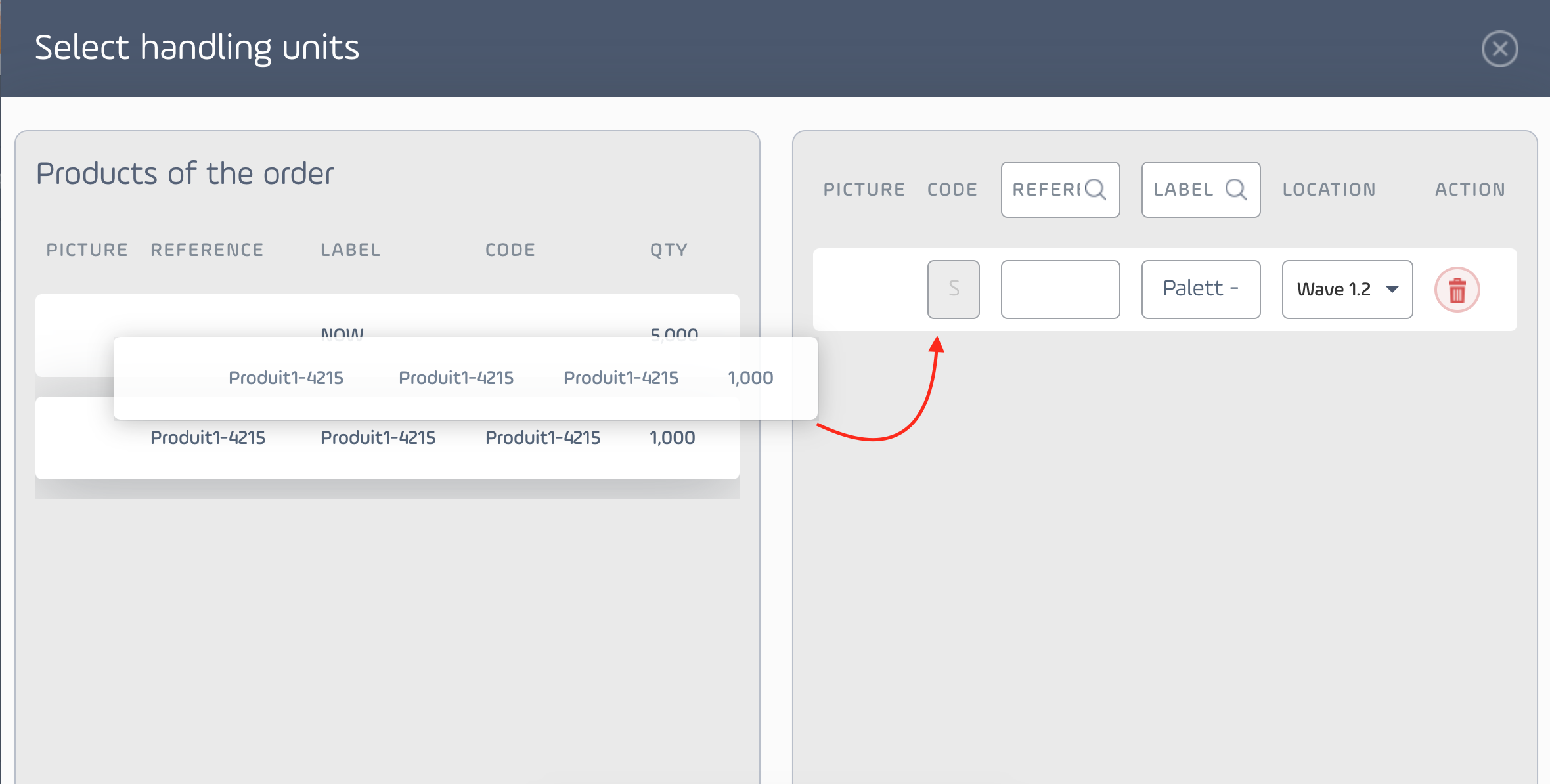 Finalize your order with carrier
When you have finished packing, a label is automatically downloaded as a PDF on your computer or cell phone. You can find this label in the "Documents" area of your order anytime.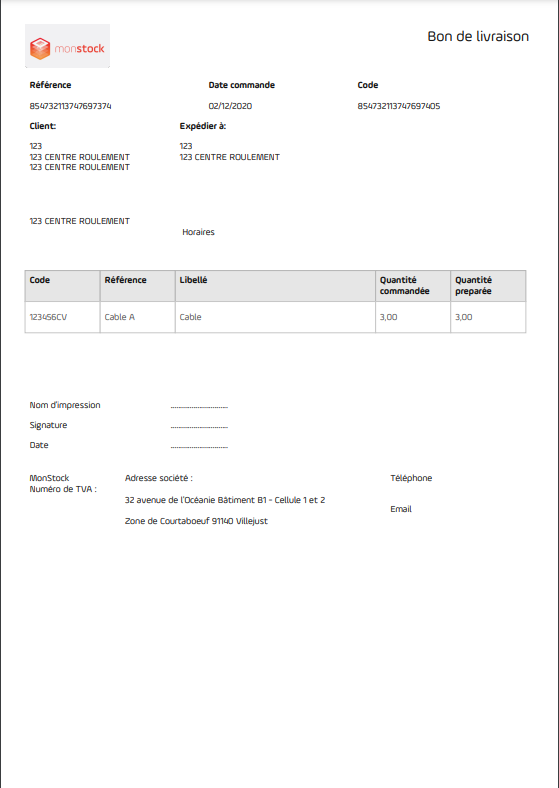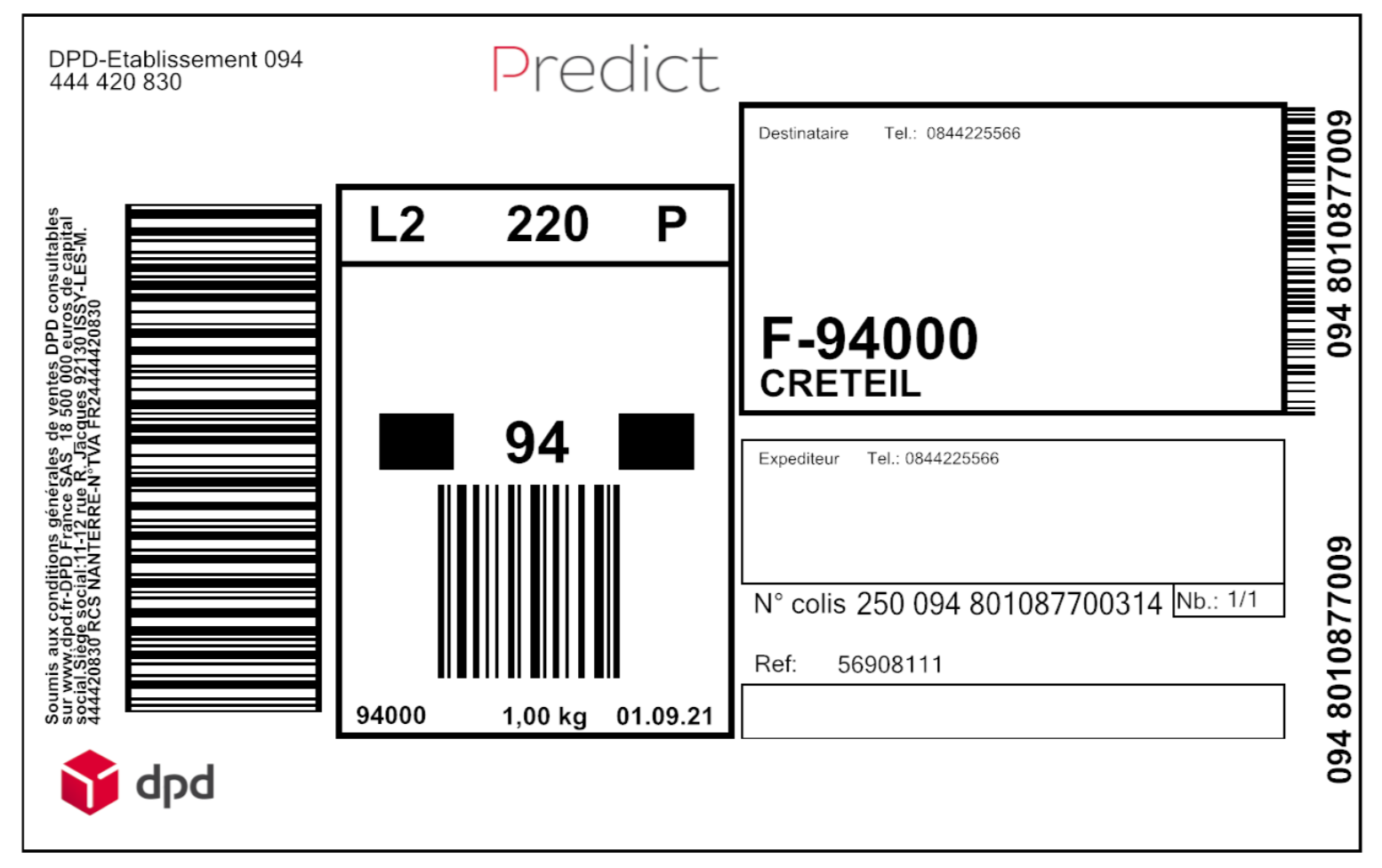 On the main screen of your computer you will also see the tracking number of your package.
You must manually complete the order by clicking on "Finalize" at the bottom of the page to fully complete your packing with carrier.