Monstock allows you to check the invoices of your supplier orders, to better monitor your accounts.
To be able to check in your supplier orders, you must ensure that your order has been received and finalized from Monstock.
To proceed to clocking an invoice for a received and finalized supplier order, go to the "Accounting" menu in the left side pane, then click on "Scoring invoice":

All invoices for your supplier orders will be listed in the list. Select the order for which you want to point the invoice:

Note: To easily find your invoice, you can search by site, order number or supplier.
Once on the order tally page for your order, you must enter an invoice identifier to be able to continue:

Check the box in the "Reception" column to confirm receipt of the products ordered:

Once all the products have been checked, click on "Validate the invoice":

A report on the status of orders with invoicing is available in the Monstock reports. To access it, click on "Reporting" in the left side pane: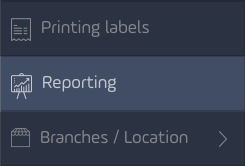 Then select the "Order status with invoicing" report in the "Stocks" category: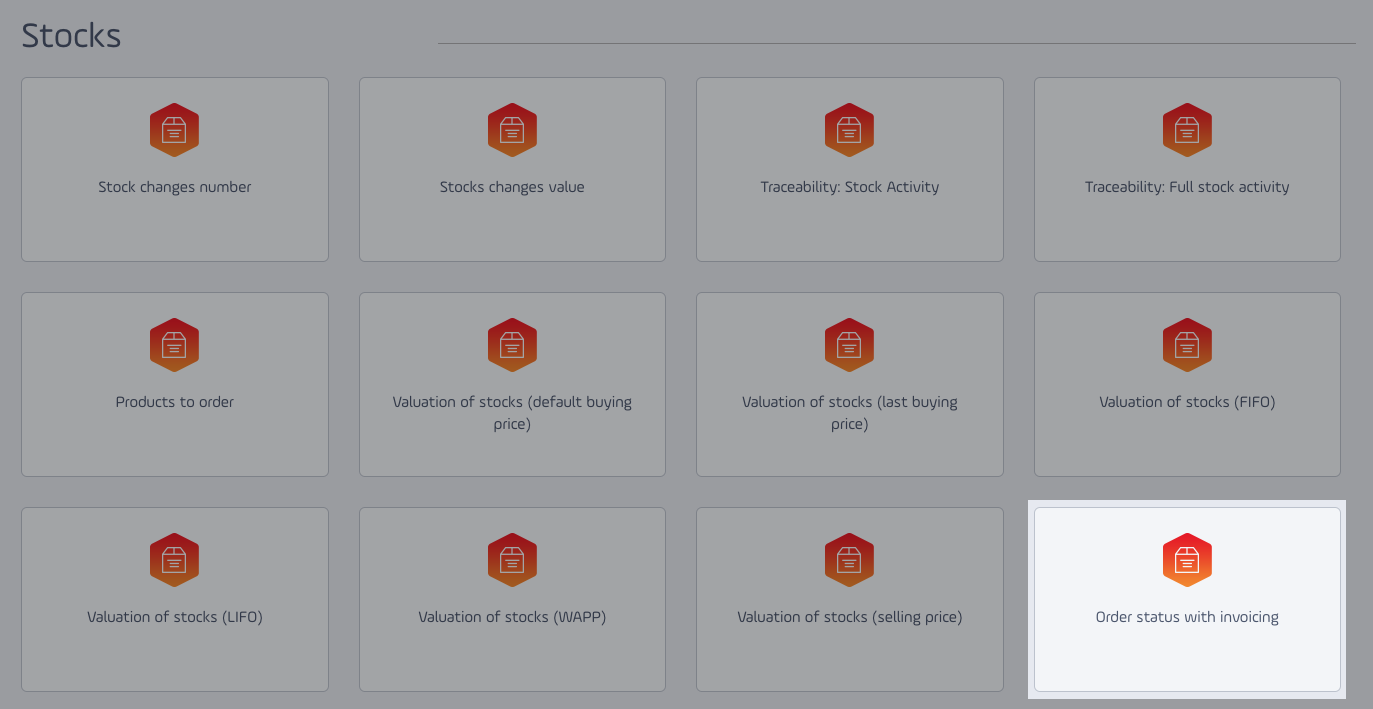 The report is then displayed. You can export this report in PDF, Excel, or CSV format: