Monstock allows you to manage your queries / work orders and interventions to simplify the transmission of information to drivers or field agents. The intervention vouchers are completed and updated in real time, and are accessible from anywhere.
You have the possibility of grouping your queries in order to facilitate their reading.
To create a new group of queries, click on "Queries" in the left side menu: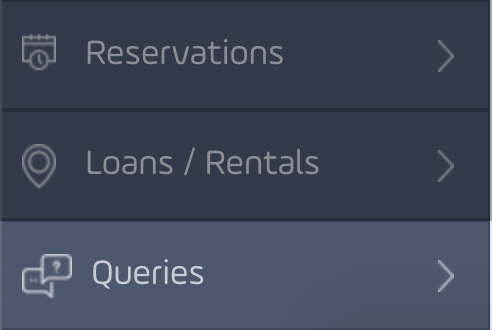 Then, click on "Queries groups" :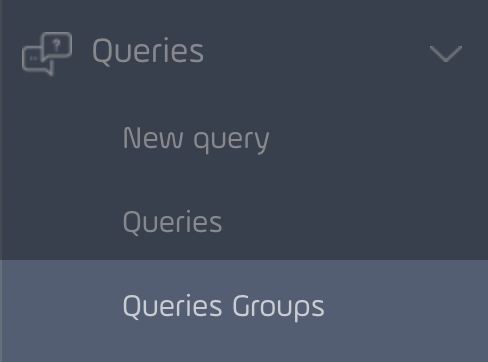 Once the list of queries groups is displayed, click on "Create" at the top right of the screen: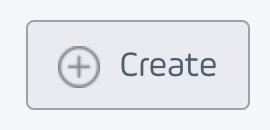 A new window opens. Fill in the various fields (name, code) then select the requests you want to add to this group: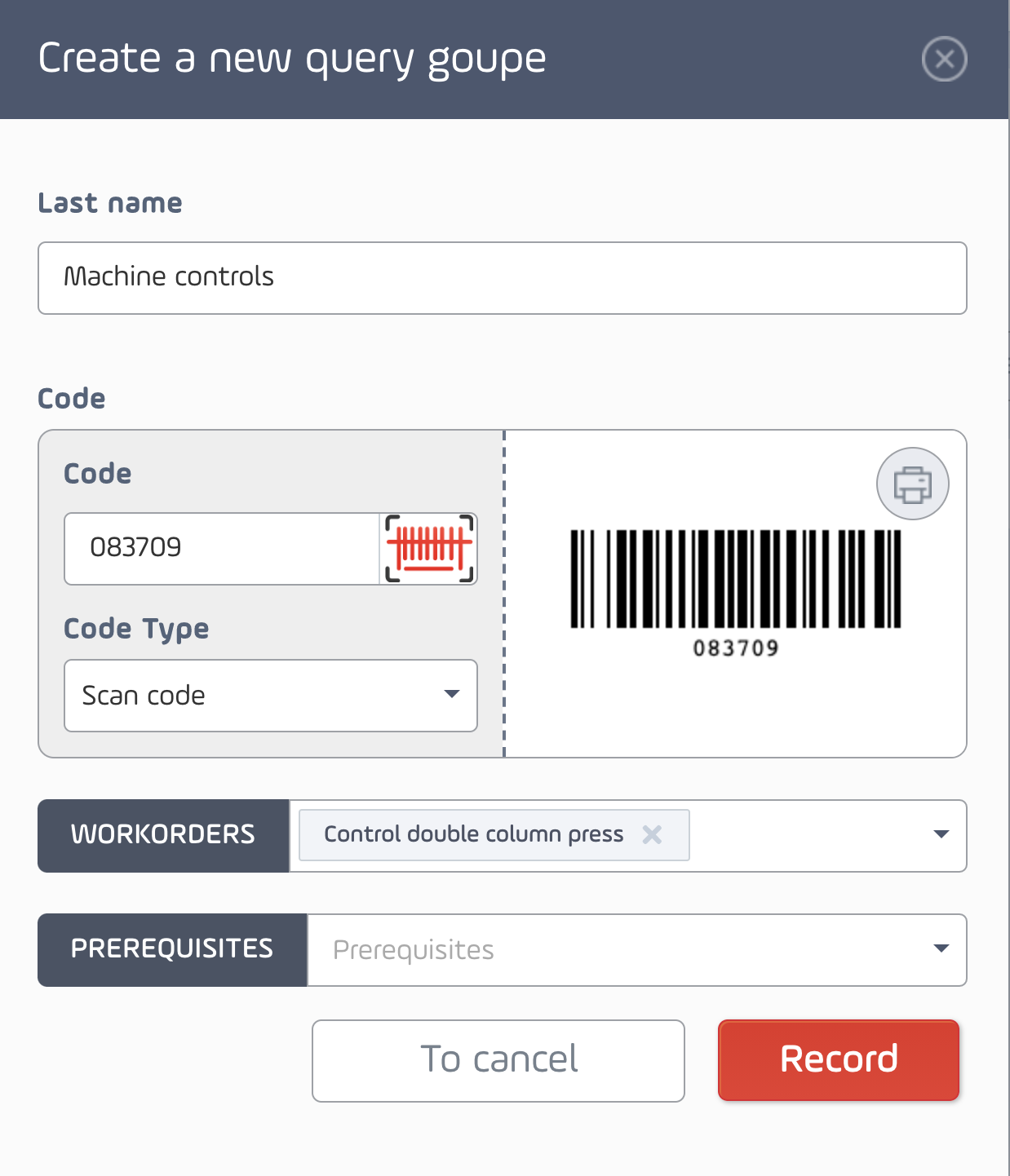 You can also fill in the pre-requisites, that is to say the requests that you will be required to perform first.
When finished, click on "Save".
Your request group is now created !