Add custom attributes in Monstock categories to customize the file of your products, order forms, client files, etc.
Open the administration tab by clicking on the following button :

Click on "Attributes" :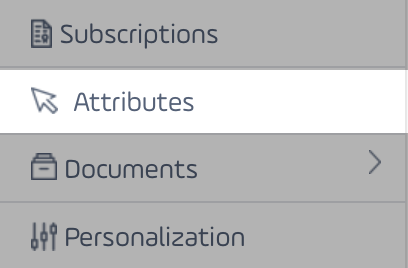 You get the page of the custom attributes. You can create and edit custom attributes for the following categories :
Products,
Equipments,
Customer orders,
Purchase orders,
Inevntory,
Moves/transfers,
Locations,
Sites,
Users,
Stocks activity,
Build jobs,
Build types,
Book,
Rent.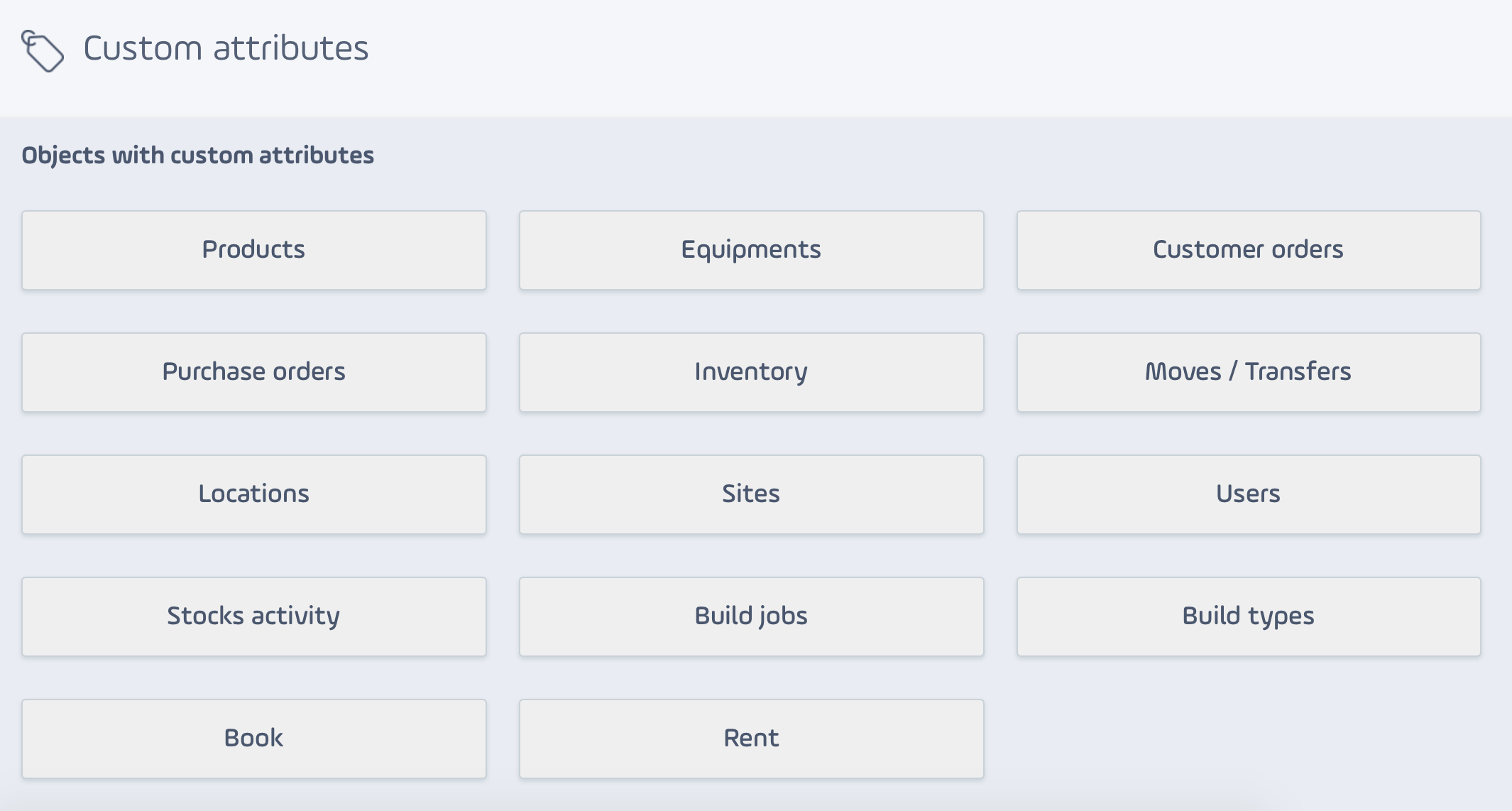 To create or edit custom attributes for a category, click on the category. A new window opens, you can change the name, the order or the attribute type :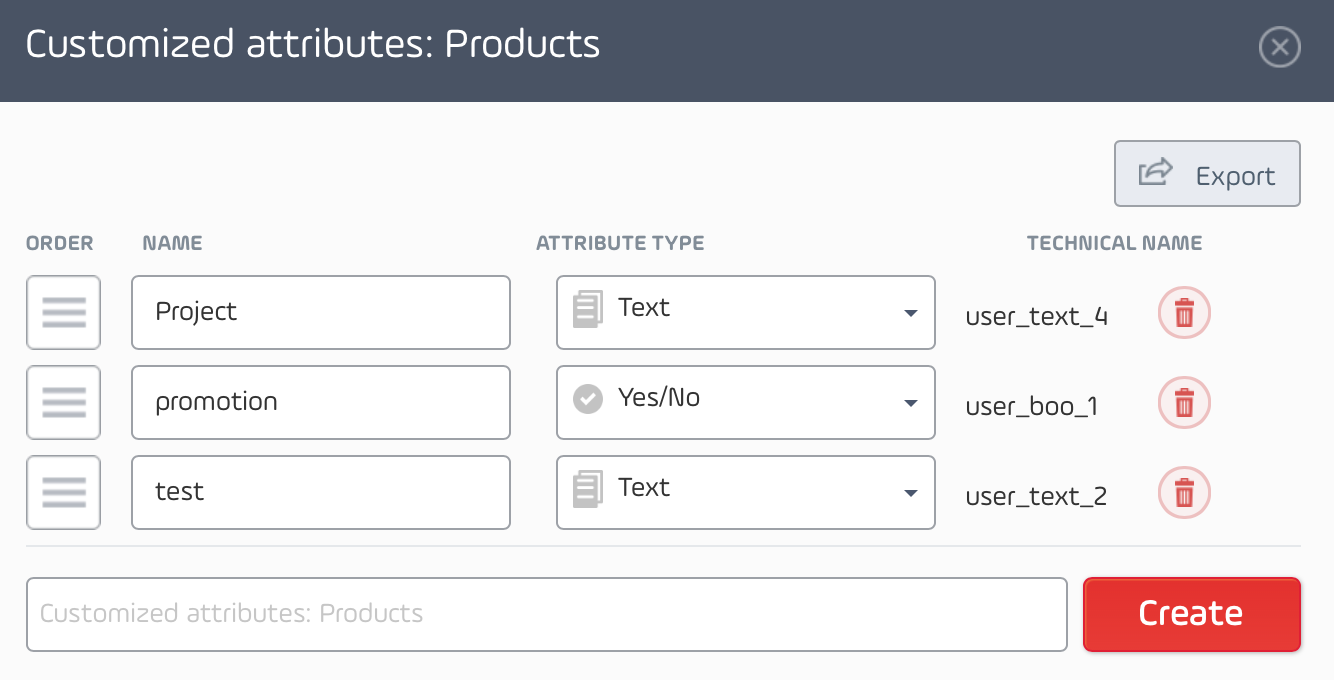 One your customized attributes are configured, they are displayed at the end of the page of the concerned category :