Manage your products using their serial number with the mass serial number management feature.
To manage your products and their serial numbers, start by activating traceability in your settings.
To activate the traceability of a product using serial numbers, go to your product sheet, in the "Settings" tab :

Start by activating the traceability by clicking on the following button :
Note : Two windows will open successively asking you to confirm your action. Activating the traceability of a product is irreversible and leads to the creation of a lot for each product present on the sites.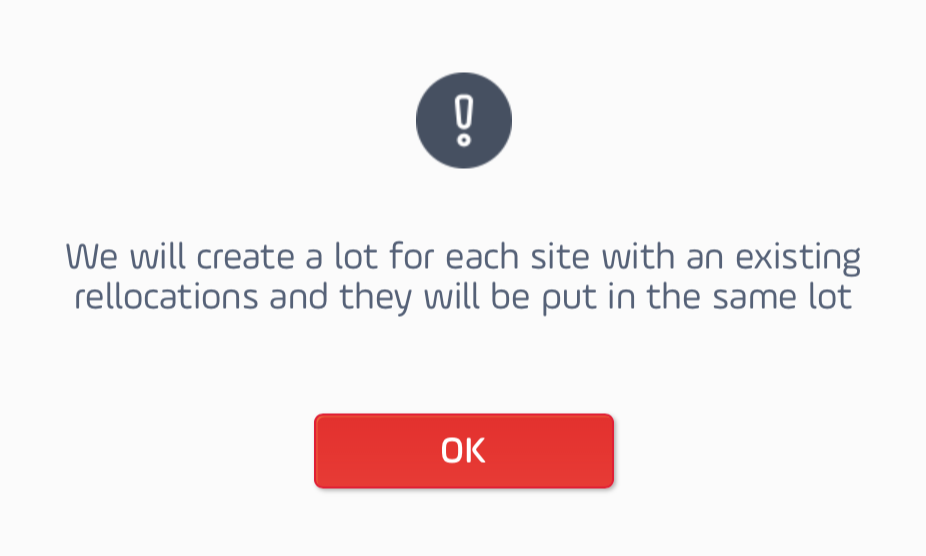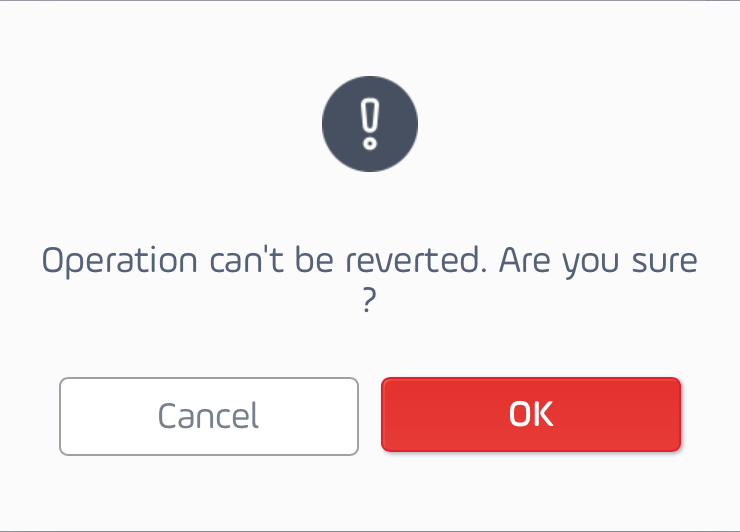 Once lot management has been activated, you can then activate serial number management. To do this, you must proceed in the same way as for lots : click on the "Activate traceability bulk" button :

When activating serial number management, you can choose an expiration period to apply by default to this product. Monstock will use the number of days entered to automatically calculate the expiration date when creating a new serial number for this product.