The customer orders allow to follow the products sold by customer. If the customer wants to cancel his order, it is possible to do it on Monstock. You can also delete it. The difference is that the cancelled order will always appear in the list of your orders, while a deleted order does not appear anymore.
To cancel an order, it must be in "Draft" or "Ordered" status.

Open the order in question and click on the "Cancel" button at the bottom.

Then validate the cancellation of the order.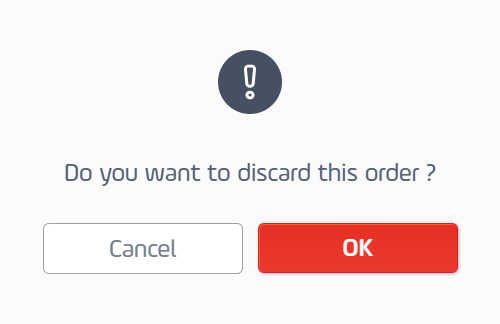 Your order is then cancelled.