Manage your serial numbers when products leave your warehouse.
By default, when ordering a product with a serial number, the products leave the batch in their order of arrival.
However, you have the option of selecting specific serial numbers from an existing lot.
To do this, start by creating your customer order. Once the order has been confirmed, proceed with the preparation, by clicking on "Preparation" at the bottom of your page :

To select serial numbers, click on "Select serial numbers" :

A new window for mass lot maintenance is then displayed :
To select the serial numbers to prepare :
Start by selecting the lot from which you want to collect the serial numbers,
Enter the quantity of products you want to prepare,
Choose the position of the start serial number for the search as well as that of the end number,
Click search.
You get the list of serial numbers that will be added to your preparation :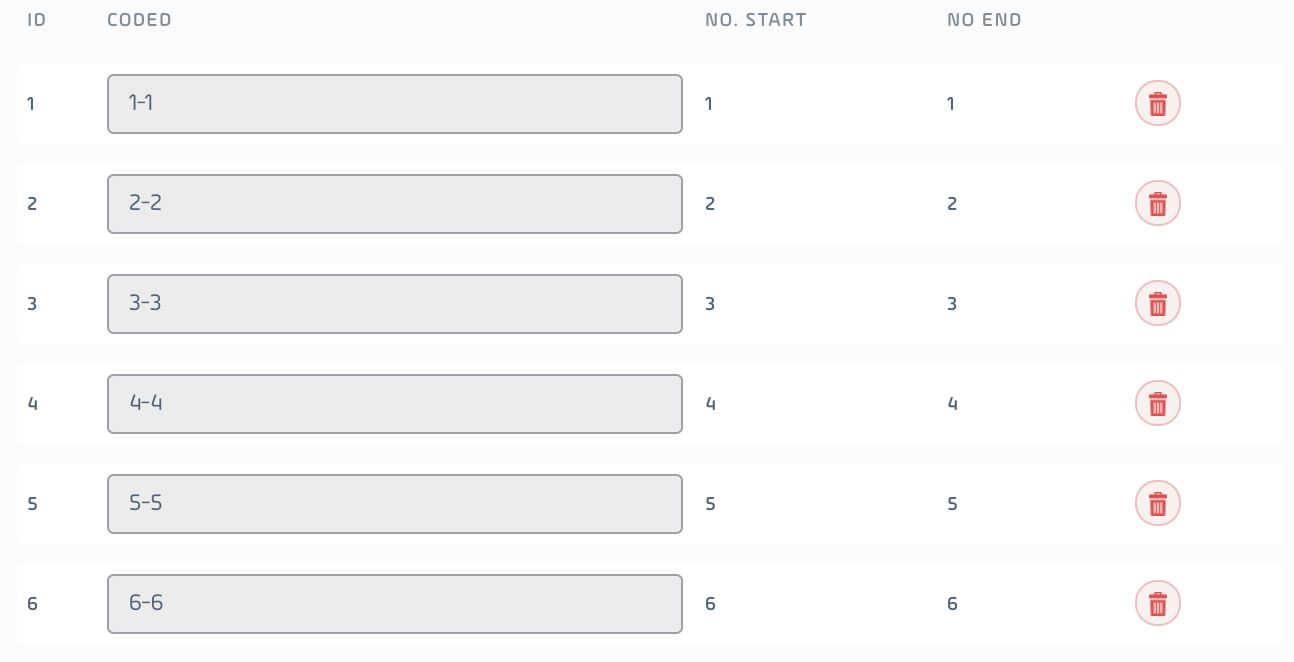 You can remove serial numbers from your selection by clicking on the recycle bin in the corresponding row.
Click on "Validate" to confirm the selection of these serial numbers in your preparation :

To validate your preparation, click on "Validate" :

Note : You can access the list of selected serial numbers by clicking on the following button :

You can thus modify the list at any time before confirming your receipt :