Monstock allows you to prepare several customer orders at the same time, but it can happen that 2 preparations are on the same products. If they are validated at the same time, this can generate negative stock. In order to limit this risk, it is possible to activate a parameter per site that reserves the quantities that are being prepared.
Note: This function does not allow you to reserve the quantities ordered, but only the orders in preparation, i.e. whose status is "Preparation in progress".
Activate the reservation of quantities in preparation
To do so, go to the page of your site, via the menu Branches / Locations, then on List of branches.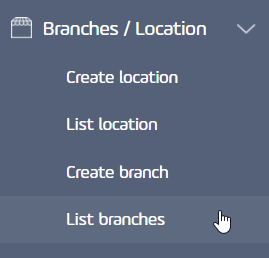 Then select your site from the list and go to the Flux section.

Go down to the preparation parameters and activate the stock reservation.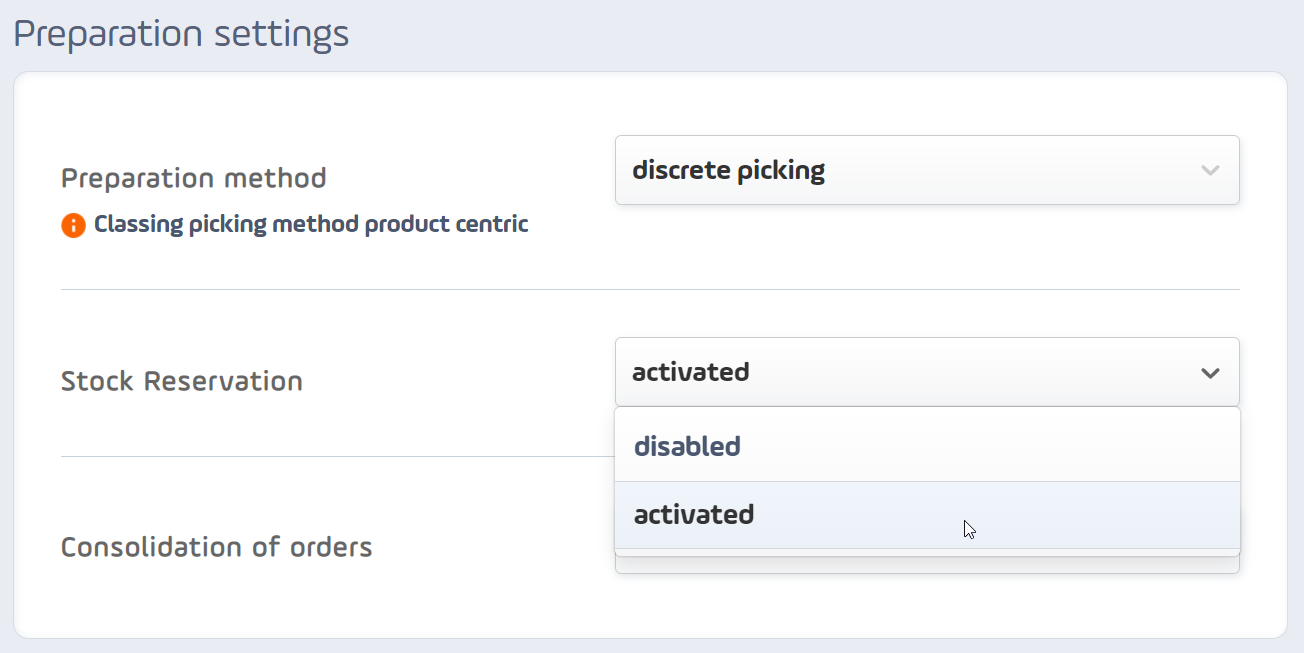 Click on Save to save this change.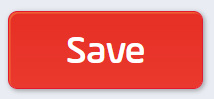 Follow the reservations of the preparations in progress (Enterprise subscription only)
Once the setting is activated, Monstock creates a new reservation as soon as a preparation is opened (sales order status "Preparation in progress"). You can view these reservations via the menu Reservations, then List reservations.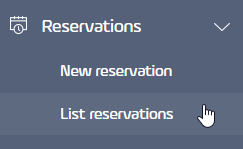 Once on the list of reservations, click on the Filter button, then on Preparation reserved at the type.

This allows you to view the current reservations for the current preparations.
Note: Once the preparation pop-up is validated or closed, the reservation is automatically deleted.