To finalize your transfer, you must first prepare for it. This step is done from your Android Monstock application.
Once your transfer has been created and validated, click on "Preparation" from the home page of the application :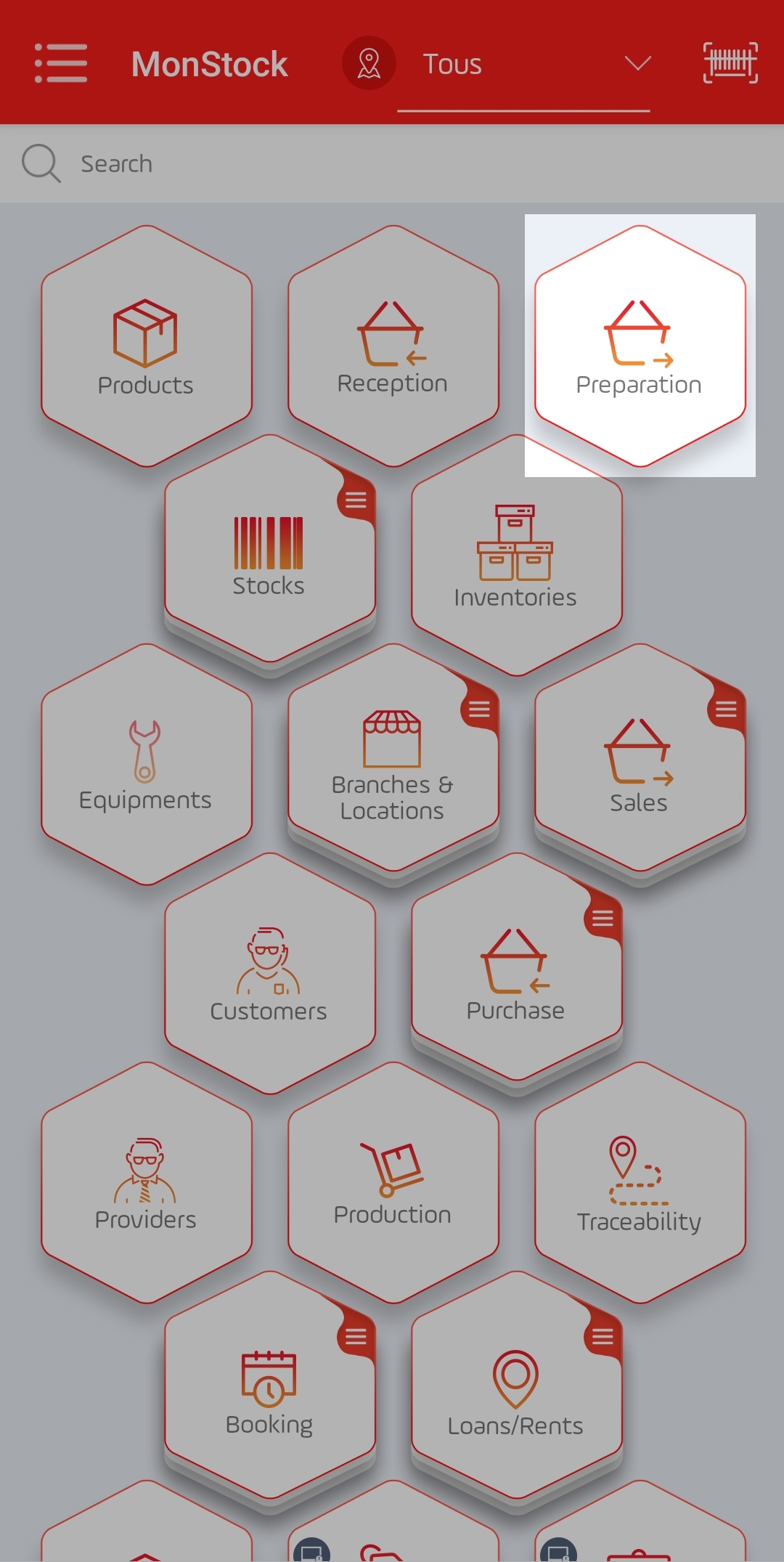 Once in the preparation menu, select the "Transfer" tab to display the transfers to prepare, then select your transfer :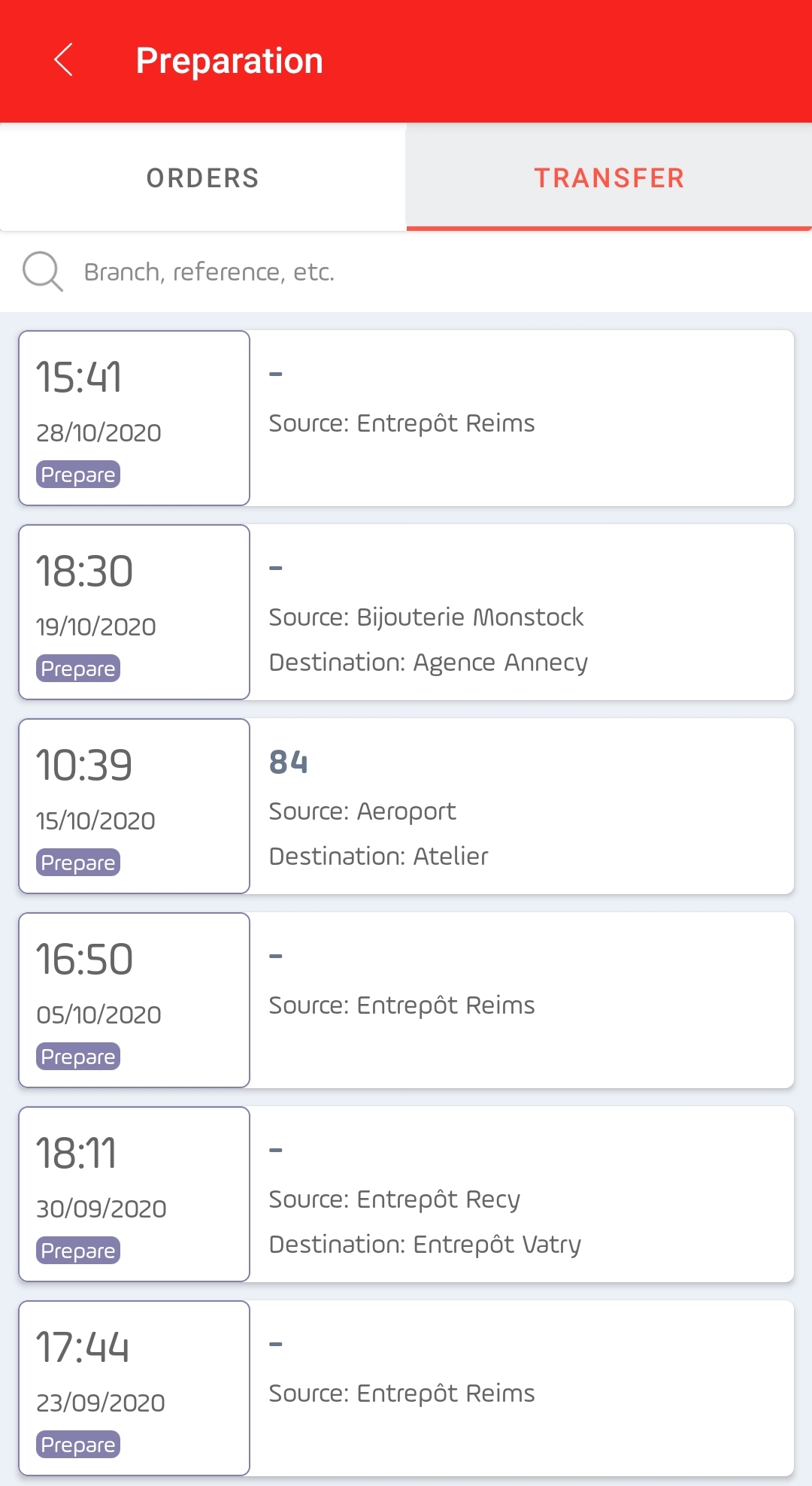 The products to be prepared and their quantities are then displayed. You can use the barcode of your products to validate their preparation, or you can do it manually by clicking on the product :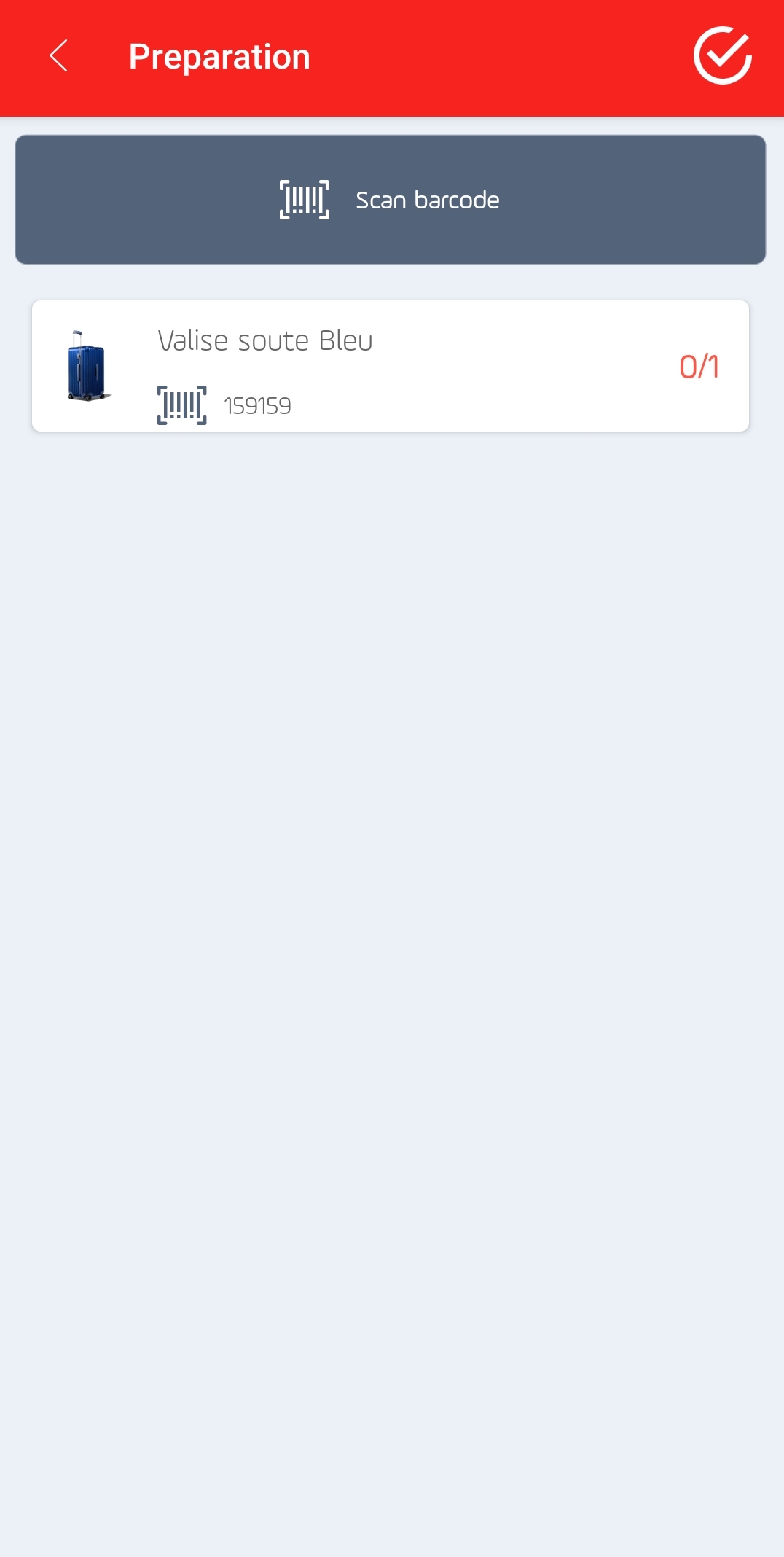 Validate the quantity prepared in the new window that opened :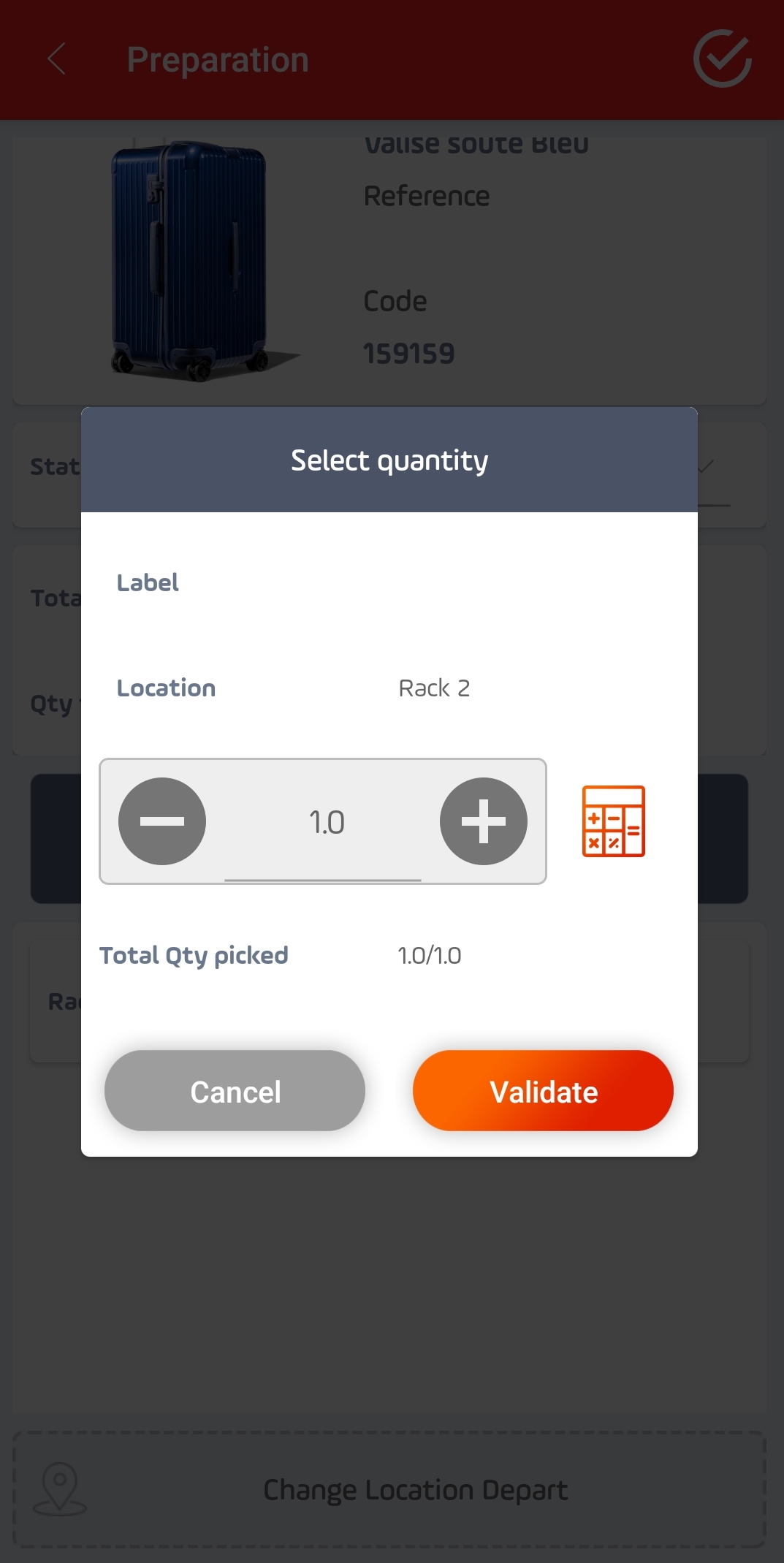 Once all your products have been prepared, validate your preparation by clicking on the validate button at the top right :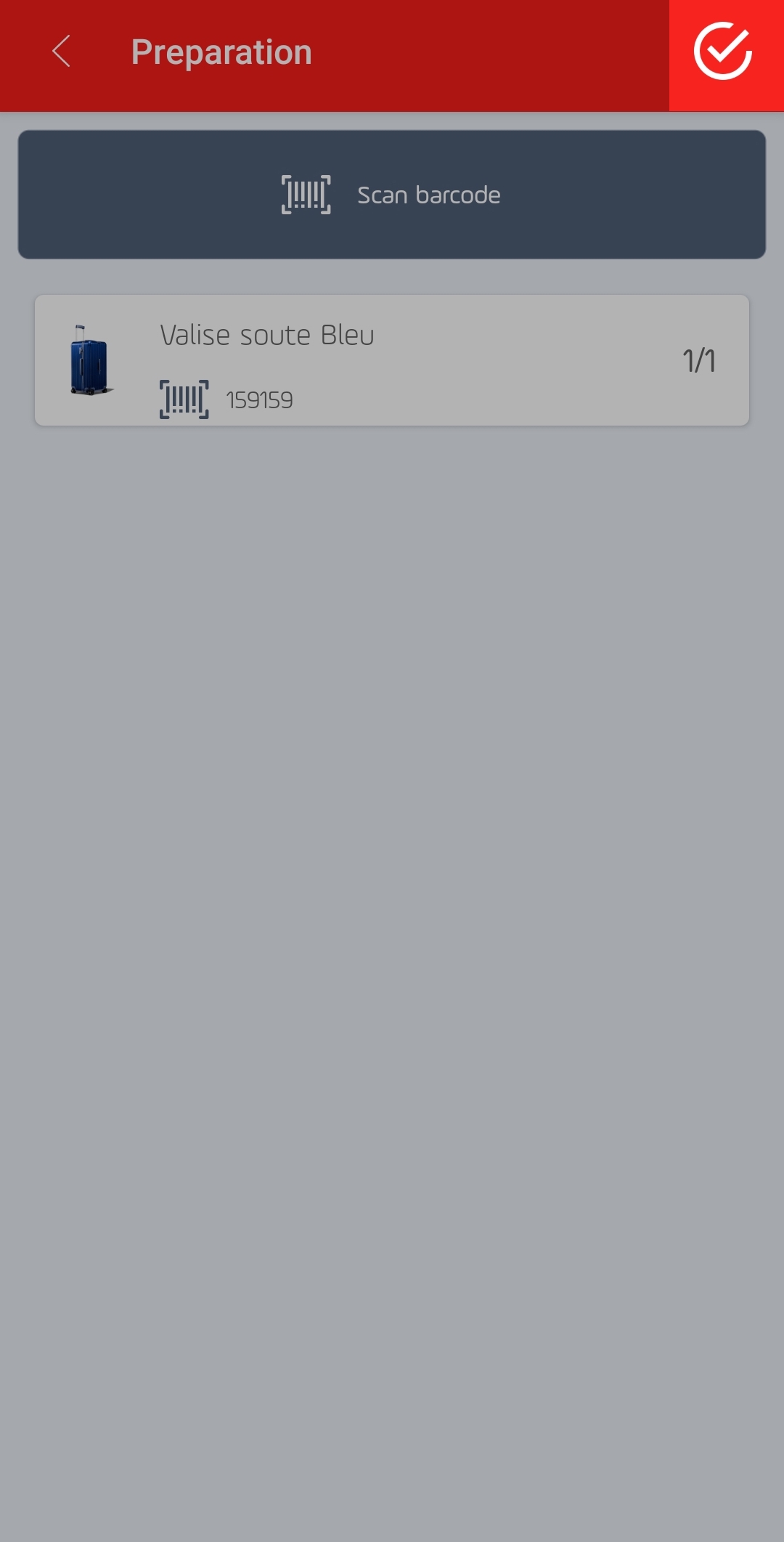 A validation window opens : click on "Continue" :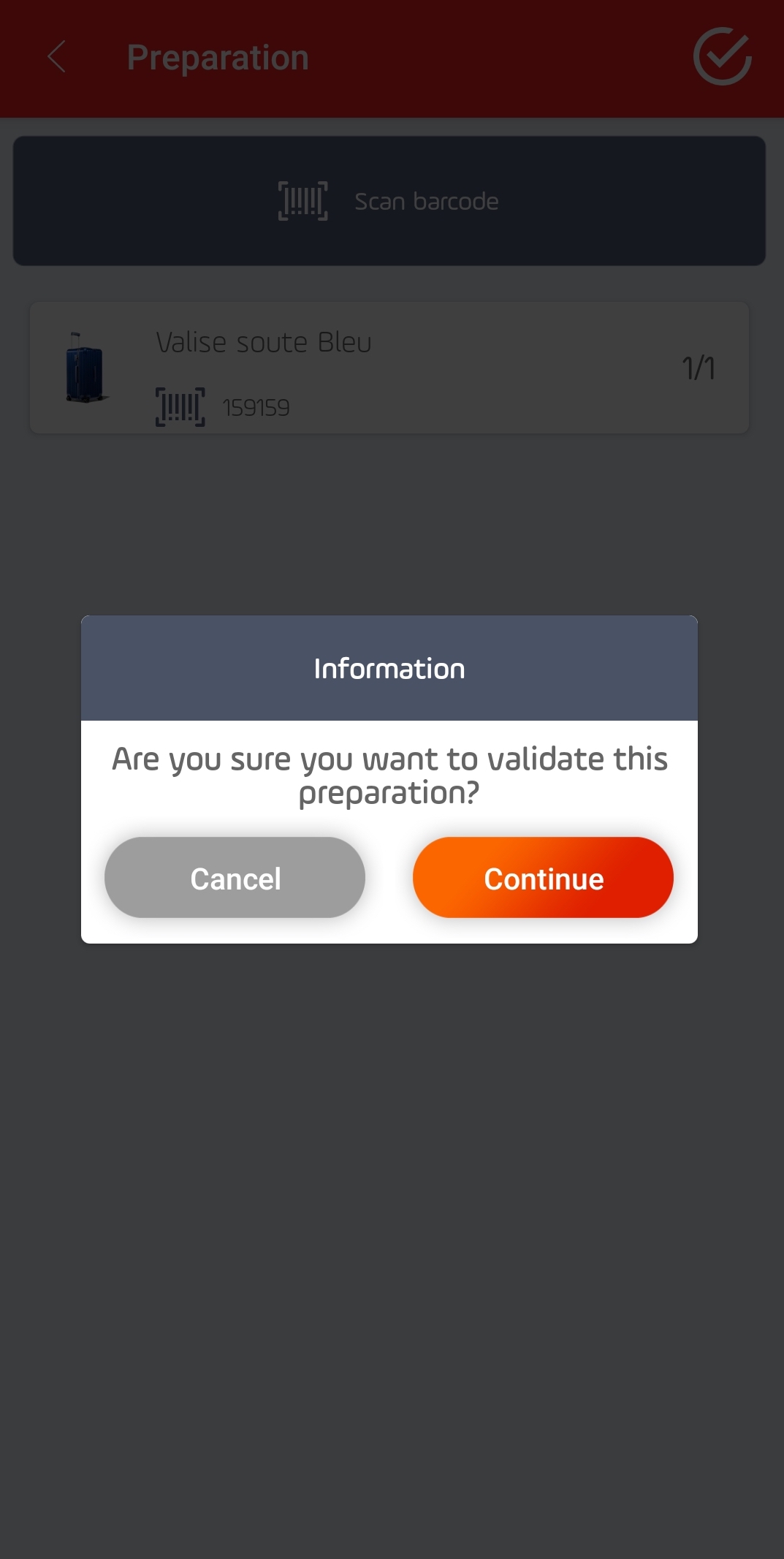 To validate your preparation, the last step is the signature of the preparer. Once your signature has been entered in the box, click on "Validate" :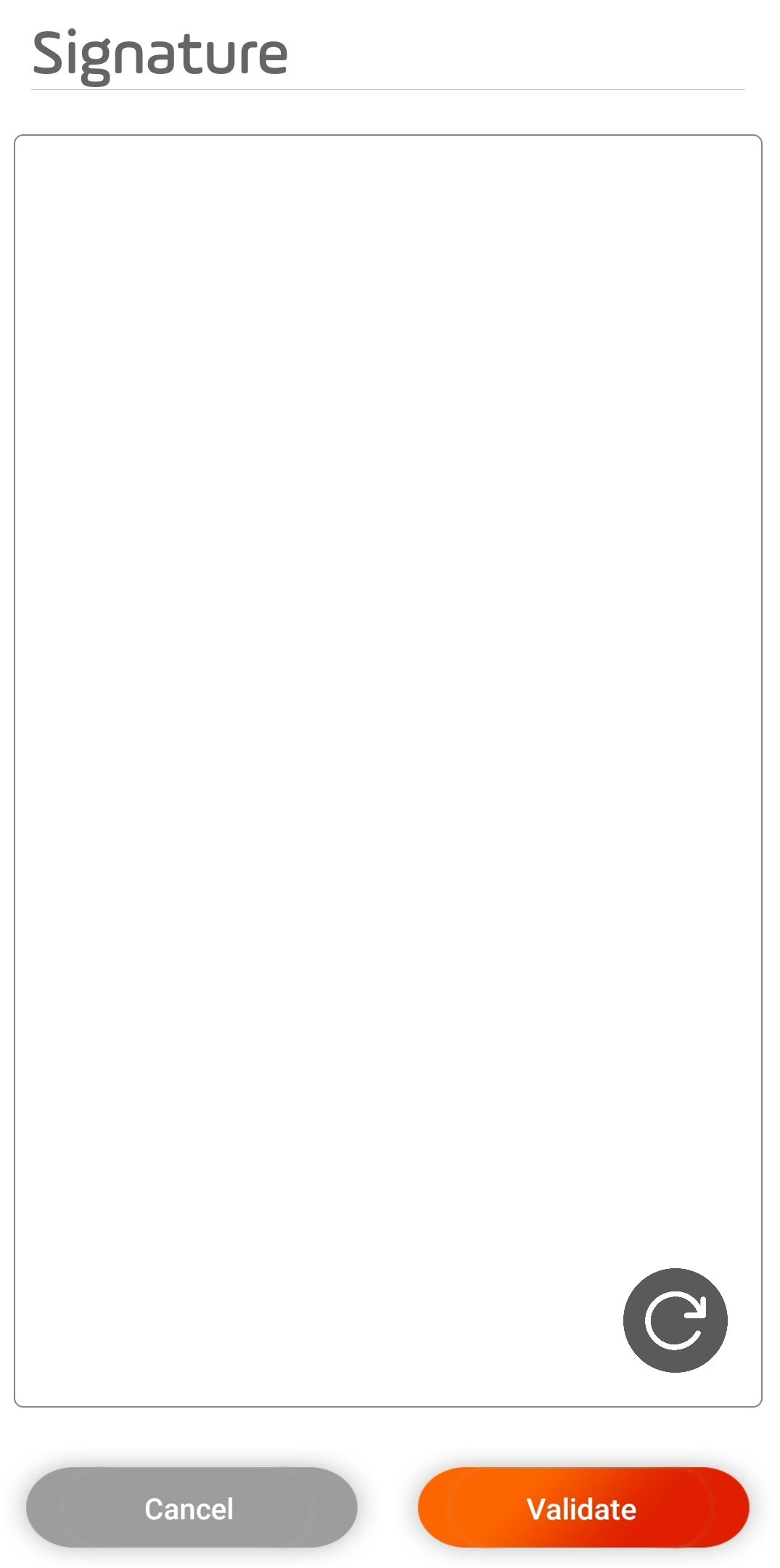 Your transfer preparation is now complete.