During your use of Monstock, you may need to reset your branch inventory to 0, in order to start over on a correct basis or to be able to delete the branch and its locations. To do this, you will need to check your inventory settings, create an empty inventory and validate it.
Setting up blind inventories
To set inventory to 0, the easiest and quickest method is to validate an empty inventory. To do this, first check your settings in order to create an empty inventory afterwards. Go to the General preferences from the Administration menu at the top right.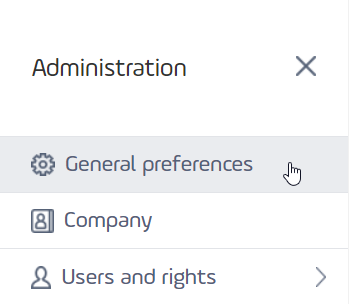 On the right side, make sure these settings are enabled:

You can then save the changes at the bottom of the page.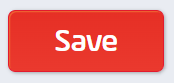 Create an empty inventory
A blind product and quantity inventory displays neither the products nor their theoretical quantities. The inventory created is therefore empty. To create an inventory, follow this tutorial: Create a new inventory.
Note: The inventory parameters must be modified before creating the inventory. Their modification does not apply to existing inventories.
Validate the empty inventory
The blind product and quantity inventory must not propose any product.

You can validate the list of differences in this way, by clicking on the button "List of differences". Differences may appear in the list that compares the theoretical and inventoried quantities. Disregard them and simply validate the inventory.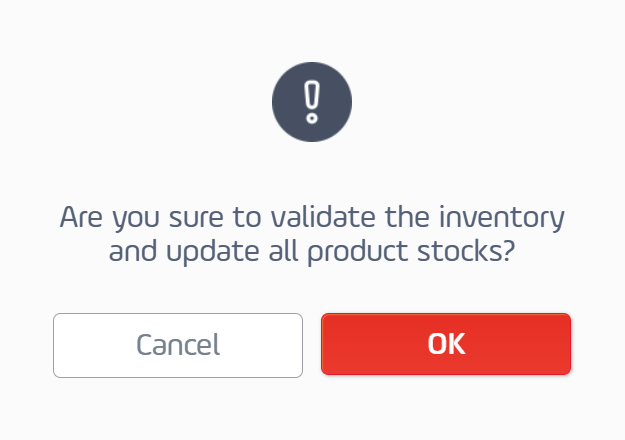 Your stock quantities have been removed from the branch, you can now enter your products one by one on the branch, make a new inventory or proceed to the deletion of the locations and the branch if needed.